If you are looking to try to make the most of LinkedIn carousels, and add them to your marketing strategy, you need to understand the best ways of being able to use them effectively. Leading marketing agencies like Creative Marketing are the perfect choice to boost your LinkedIn advertising, and one of the best ways of achieving this is via LinkedIn carousels.
In this article, we will cover some of the best examples of LinkedIn carousels.



LinkedIn is one of the best and most effective social networking sites in the world and provides so much value for businesses looking to get ahead of the game. In fact, 80% of B2B social media leads come from LinkedIn, and this is why it's so important to be able to market effectively.
LinkedIn carousels play a vital role in helping you to promote your business across the platform and present a captivating and bite-sized piece of content for customers to enjoy. Let's take a look at 10 amazing examples of LinkedIn carousels.
10 Great Examples of LinkedIn Carousel Ads
Gong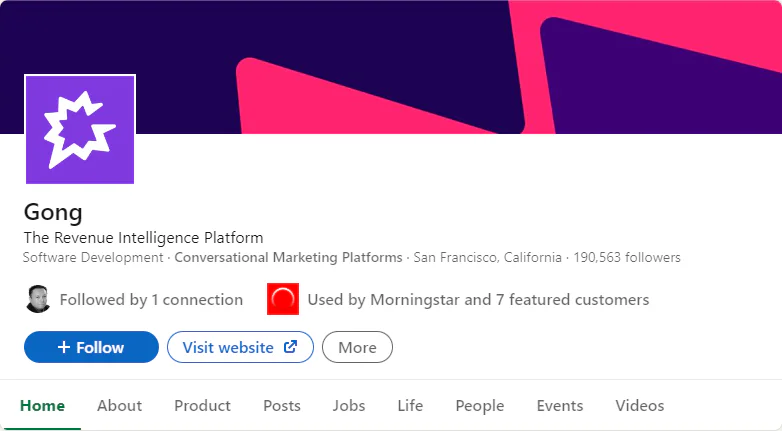 Gong tackles the power of email with their carousel ad, and it works wonderfully. Collating data from more than 300,000 sales emails, they have managed to create a LinkedIn carousel ad that is aimed at those seeking to improve their email campaigns, and the excellent use of colour, as well as compelling graphics and imagery.



These two examples of LinkedIn carousels work on a number of levels and is illustrative of how to do a LinkedIn carousel ad effectively as much as possible. Providing expertise to the target audience is one of the best things you can do in your carousel, and this is a great example of how that can work really well.
boohoo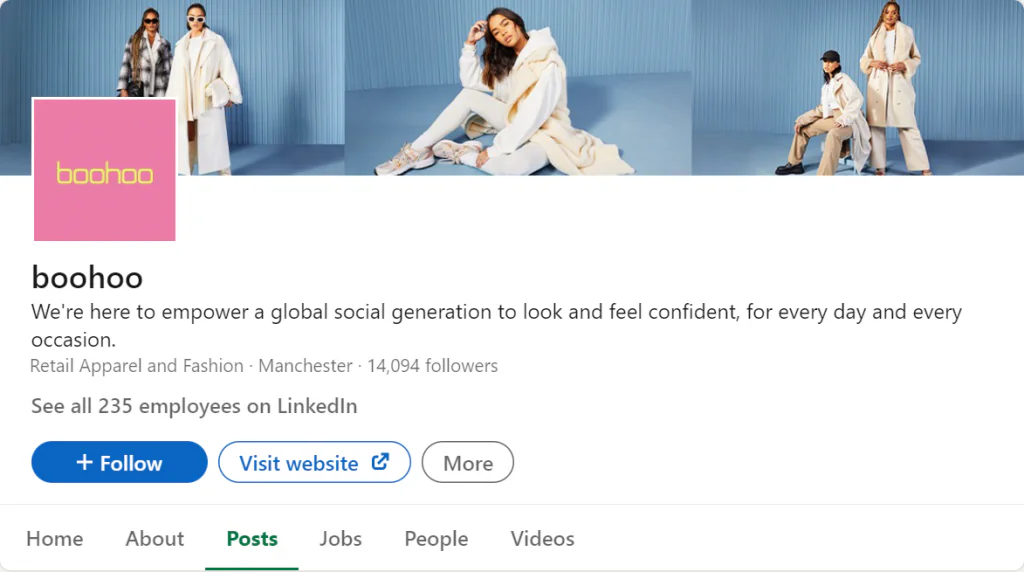 boohoo provides great examples of LinkedIn carousels with the use of colour in their advertisements. They use a striking mixed media carousel ads in order to promote their brand image and company. The carousels are smart and elegant without trying to do too much to get the brand message across.



Instead, boohoo elects to keep things simple – whilst also allowing vibrant colours, such as green, blue and yellow, to stand out and grab the audience's attention.
This is one of boohoo's many excellent examples of LinkedIn carousels that are made with a smart, professional, and enticing design that helps it stand out and stops people from scrolling past.
BigCommerce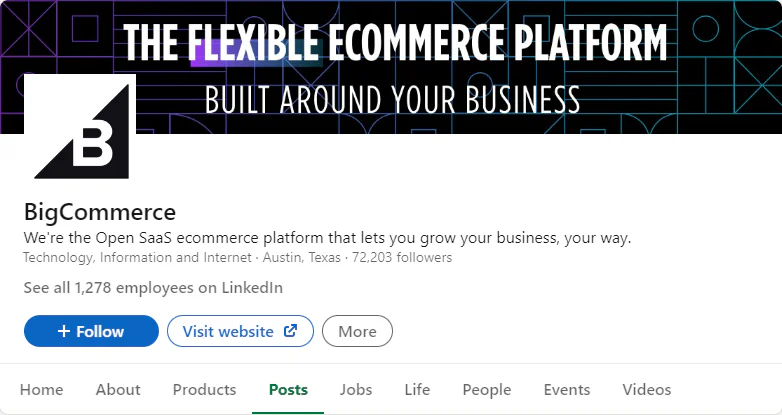 Revenue from online sales is projected to reach $7.4 trillion by 2025, and this shows the importance of thriving as an eCommerce brand. BigCommerce is the benchmark for all, and their B2B carousel ads are some of the best examples of LinkedIn carousels that are going to stand out.



If you are serious about promoting and driving traffic to your eCommerce website, it is important to make sure you develop the perfect eCommerce carousel ad. This is the perfect example of this process working, and there are many things that businesses can take from this experience moving forward.
Salesforce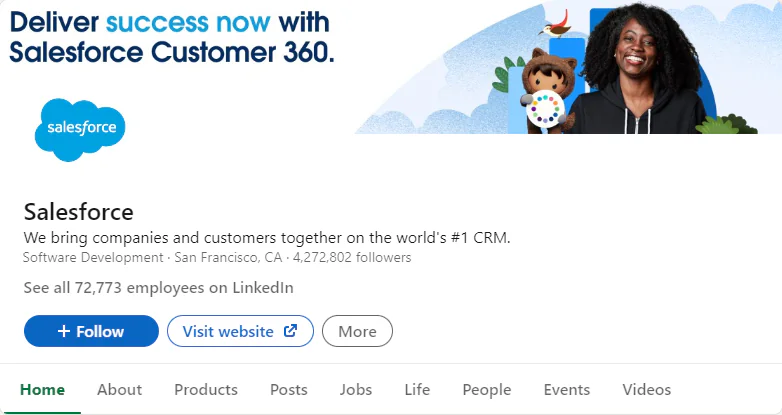 This Salesforce carousel is a crucial addition to our list of examples of LinkedIn carousels as it is able to address an important theme in the business world – facts about going net zero. This is something that can help you to connect with customers, and, as the carousel shows, the importance of conducting business on ethical grounds.



The Salesforce branding and logo are clear to see here, and it is a straightforward ad that utilises colour, logo, and power here as much as possible. This is an advert that stands out and keeps things as simple as possible; it's vibrant and interesting and keeps customers engaged.
Adobe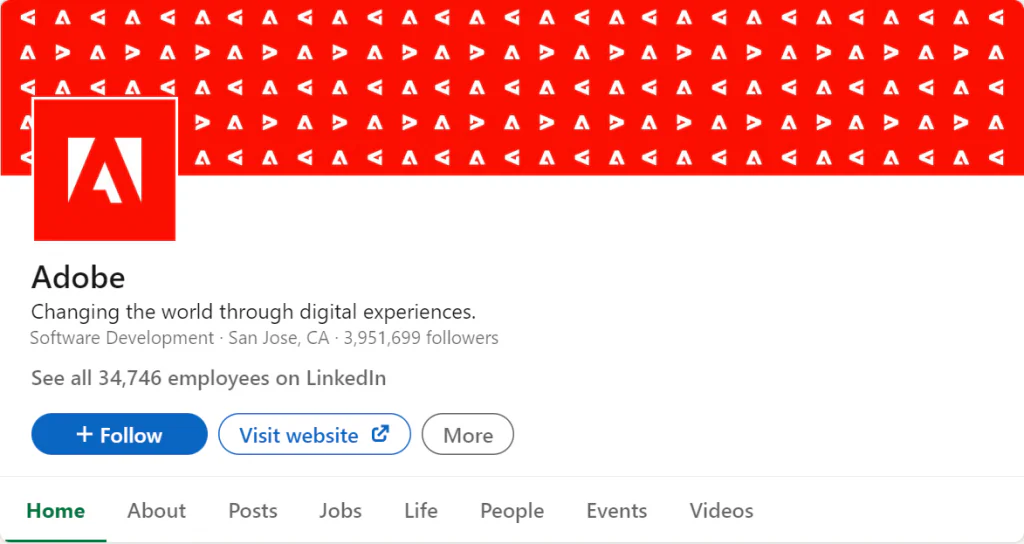 This is another simple yet eye-grabbling carousel ad, and there are little elements that Adobe is using here for a big impact. It is important to make sure you focus on some of the best ways of being able to achieve this, as simplicity is one of the best and most important elements that play a massive part in this.



There are a lot of things that play a part in developing the ultimate carousel ad, and this is one of the great examples of LinkedIn carousels by Adobe. They have used colours in a way that contrasts with one another. The colourless picture is surrounded by a vibrant colourful gradient to help draw and hone in attention and this results in a carousel ad that is appealing to its audience.
This is one of the key design elements that play a role in helping attract the audience's attention to engage them with the content in the carousel.
Google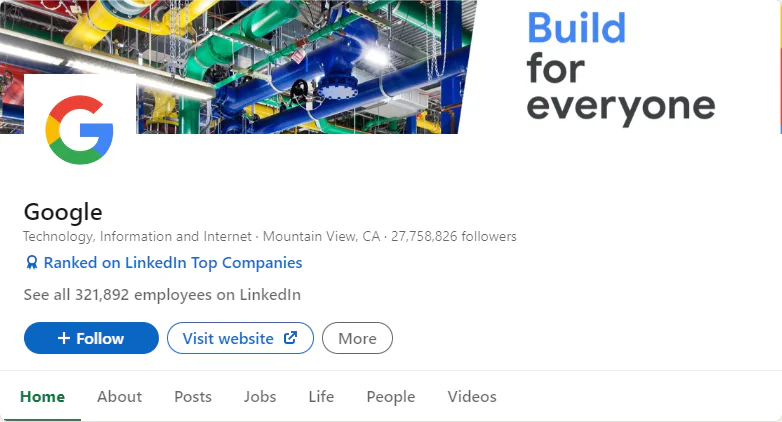 Even Google has dipped its toe into the pool of carousels, and its examples of LinkedIn carousel ads demonstrate how beneficial this can be. It is important to focus on some of the best ways to target your audience and get them engaged, and the carousel embedded below shows exactly that.
Google has focused on creating a LinkedIn carousel that portrays a simple step-by-step guide to help simplify and convey its message with clarity and zero confusion.



Google is an essential string in the bow that plays a part in how you can take your business forward, as well as provide value for consumers too.
This is amongst some of the great examples of LinkedIn carousel designs that Google uses to help convey its message by presenting it in a simple, smart and engaging manner.
HubSpot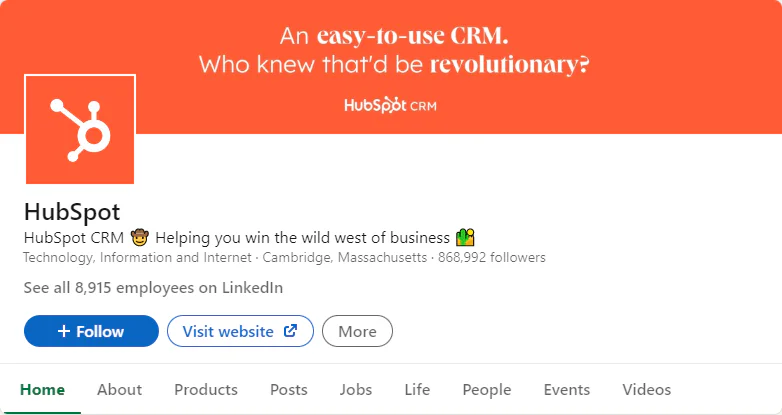 This HubSpot carousel post is the perfect option for companies looking to improve their CRM platform and is essential for companies looking to scale as much as possible. There are so many ways to create carousels, and this is another one of the great examples of LinkedIn carousels.
This perfect 5-page LinkedIn carousel post, inspiring readers to become better leaders, is filled with gems which you should definitely consider implementing within your own LinkedIn carousel posts.



It is important to focus on some of the best ideas that will boost your business, and this is a wonderful carousel, full of bold graphics and appealing visuals. Yet another excellent example of LinkedIn carousels that connects with businesses and can help to improve your business.
Spotify

This LinkedIn carousel from Spotify is just one of the many excellent examples of LinkedIn carousels that is essential for companies looking to boost their engagement with their audience. Making sure to increase engagement with your audience is hugely important, and there are a lot of elements that play a part here.



Spotify functions as a company that optimises its ads, and this particular example of a LinkedIn carousel stands out because it understands its target audience. The point of this carousel is to educate consumers and bring them together – ultimately leading the company to benefit.
It is essential to think about the best ways to improve your interaction with customers, and this carousel illustrates how to achieve this perfectly.
Canva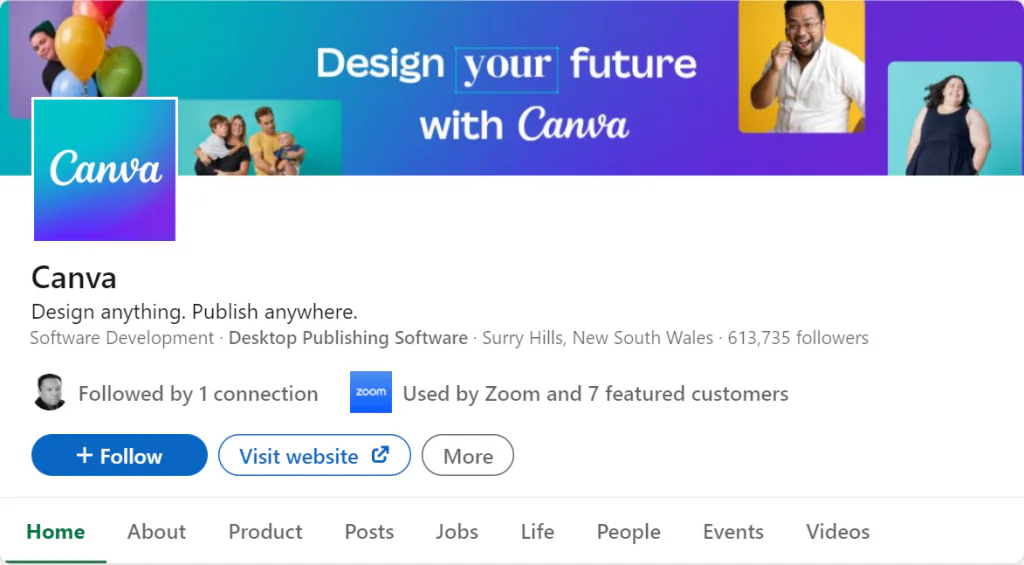 Canva is amongst the most influential digital design platforms, facilitating the ability to design, both for work and personal projects. The extraordinary use of LinkedIn carousel ads showcases the benefits of Canva and utilises their images perfectly.
Their examples of LinkedIn carousels are amazing and this example in particular showcases trends in design for the new year, making it the perfect LinkedIn carousel for inspiration.



Canva is one of the most effective graphic design tools that you can use as a business, and this shows you the scope and appeals that Canva can provide for customers and businesses.
If you want to develop an eye-grabbing business, this is the sort of carousel that you should be looking to make the most of moving forward.
Huawei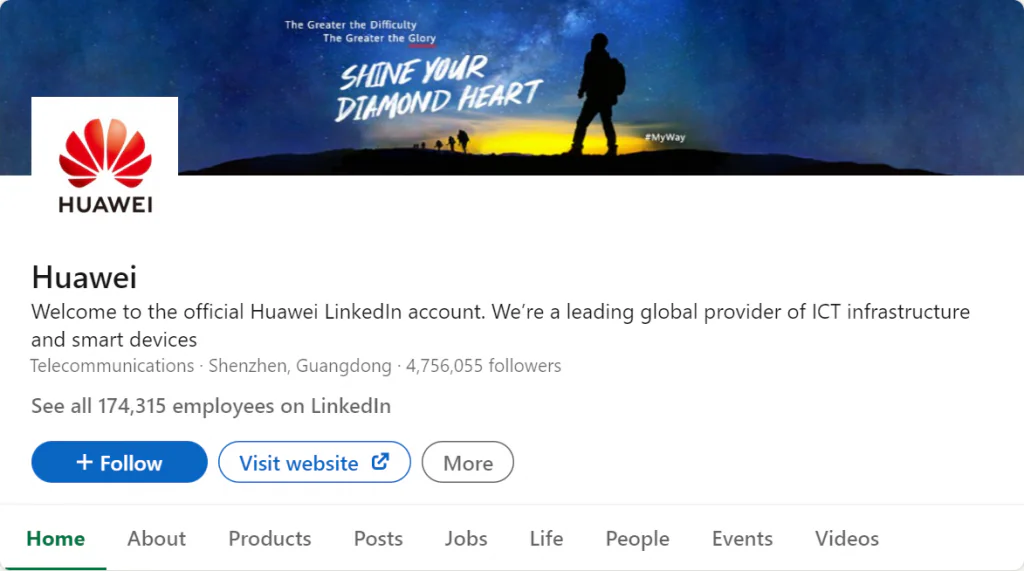 A leading global provider of information and communications technology (ICT) infrastructure and smart devices, Huawei implements the use of concise yet attention-grabbing designs for its LinkedIn carousel posts – helping to pull technology enthusiasts towards its new innovations and aspirations.
The clever use of LinkedIn carousels situates Huawei, in the eyes of its audience, as a global leader in innovative technologies.



This particular LinkedIn carousel example stands out because it understands its target audience. The point of this carousel is to educate consumers and tech enthusiasts alike and bring them together under the mothership of Huawei.
This helps cement Huawei as a global leader in technological innovations and had to make it onto our list for examples of LinkedIn carousels.
You've learnt about the best examples of LinkedIn carousels. Now check out our other LinkedIn Ads blogs:
Why Should I Choose a Digital Marketing Agency Near Me?
Grow Business with Top 20 Digital Marketing Agencies
Best Marketing Packages For Your Website in 2022
50 Powerful LinkedIn Statistics For B2B Marketing In 2023
Are you ready to place a dynamic marketing agency at the helm of your LinkedIn marketing execution?
At Creative Marketing Ltd, we have all of the resources that any brand could possibly need to stand out for all of the right reasons. If this is something that you would like to find out more about, you can book a free consultation by scheduling a call with Creative Marketing (NW) Ltd on 01706 318200 or contact us here.